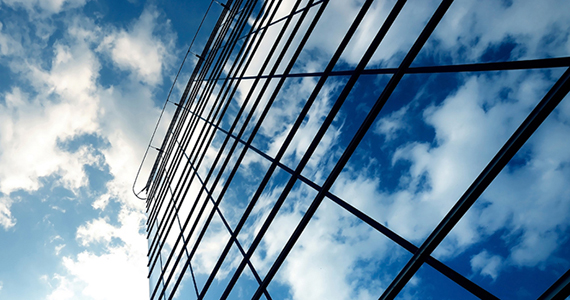 X-Static Media Group helps companies solve business problems with highly effective and impactful websites, professionally developed in Drupal and other powerful technologies.
While the quality of our work is extremely important to us, we put just as much priority on the experience that our customers have with us. We are committed to advancing our customer service skills equal to the advancement of our technology skills and believe that is why the companies we partner with consider us a pleasure to do business with.
Our particular experience in the real estate, hospitality, music and entertainment industries are very extensive however we are more than capable of helping organizations in many other business spaces as well.