Are you a real estate broker/agent that specializes in the luxury niche?  
Well you found yourself in the right place!  We've compiled 5 high-value tips of how to use social media to market your brand as a luxury realtor as well as your individual properties.
Tip 1. Celebrity Listings
If there are any celebrity (IDX) listings, that are non-exclusive to another realtor, in your service area - use other high-impact imagery or quotes about that celebrity in your post and then write an engaging blurb. For example: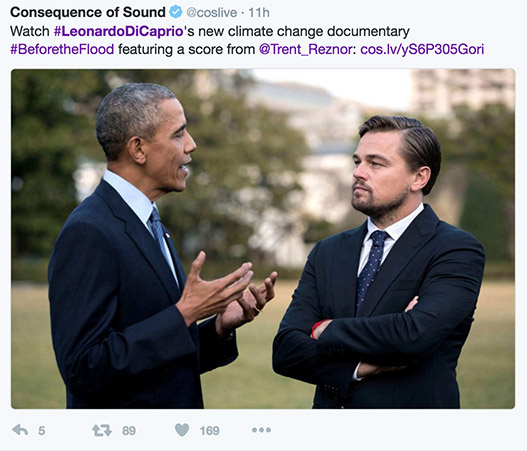 "Did you see what Leonardo DiCaprio had to say to President Obama?? Did you know his gorgeous home in [your city] just went up for sale? You can see the home and all the pics and video here: http://linktoyourwebsite.com/idx_listing_number"
Tip 2. Revitalization Stories
Do you have a neighborhood in your area that has undergone a tremendous revitalization from a once blighted community to an amazing and super desirable location?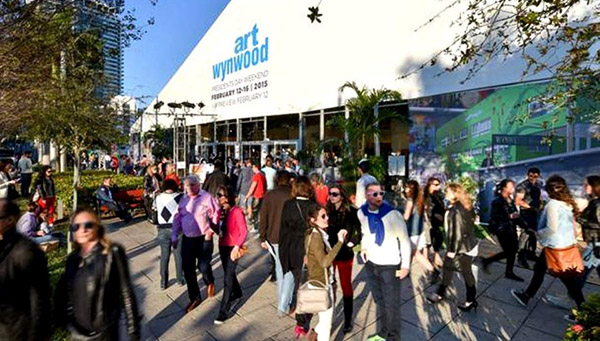 If so, try to find some "before and after" pics or video or the area and tell the neighborhood's story.  Peope love to read positive stories of change and when it goes from "shady" to "hottest new area" why not capitalize on that amazing story?  Your story will not only show you as being an expert in that neighborhood but it might even go viral or get some municipal interest and the city might want to use your story in other publications.  This is a great opportunity to get your logo and name associated with a great article or short post.  Then of course, you would provide a link to all the listings on your website, in that "hot" area.
Tip 3. Tap into Luxury Brands
You know, when people buy luxury properties, they want to have all the luxury decor and furnishings too.  Make a list of, or even better - follow all the luxury decor, home goods and gadget brands on your social networks.  Then from time to time, share their posts on your page or timeline.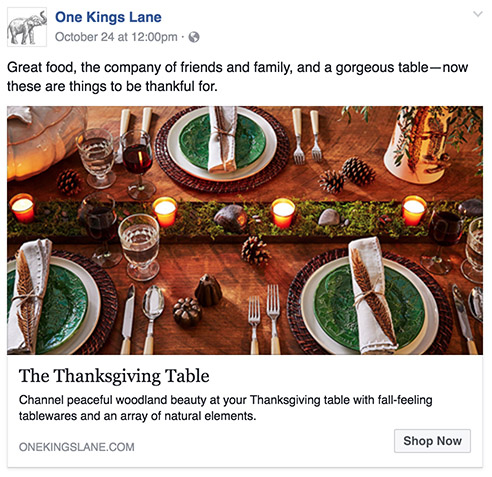 Remember, not every post should be about trying to push your inventory.  You need a good balance of "promoting and providing".  Actually, by providing non-pushy and "salesy" posts and information you are also promoting yourself as not only an expert in the luxury real estate space but someone that has exquisite taste and provides great content other than just the homes you have for sale!
Tip 4. Share a Little of Yourself!
Don't be afraid to share personal events on your real estate blog. People love seeing that they're dealing with a real person and if you have an opportunity to reinforce your brand as an expert in luxury, by all means feel free to show a little of that!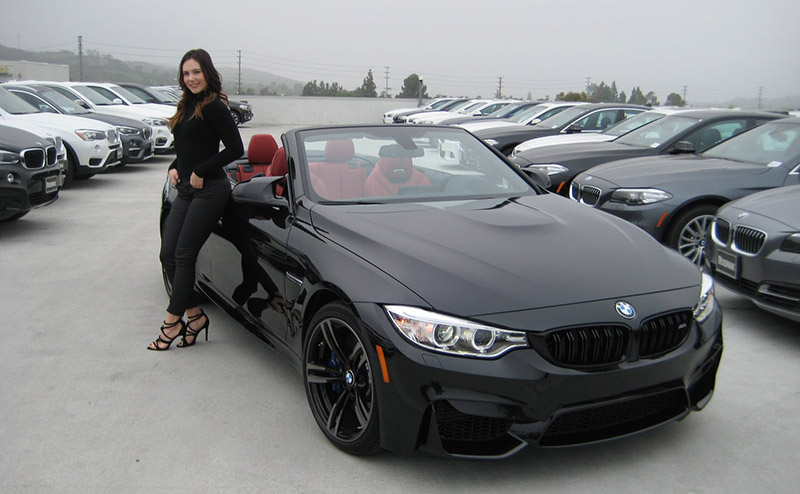 If you just rewarded yourself and all your hard work with a nice new luxury vehicle, post a picture of yourself with it.
Or if you are out shopping at a store that would be of interest to the clientele that you typically sell to, say Luminaire or some other high-end shop, snap some selfies with a really cool piece and throw that up on your blog.  This helps two-fold - 1) You're showing yourself in a personal setting and 2) You are showing your expertise in luxury brands and "the finer things" which will appeal to your target clientele.
Tip 5. Provide Updates on High-Profile News
One of the items that constantly stay in the "news" is the zoning and other logistical requirements of building luxury properties.  This is mostly true of condo developments but also sometimes does include luxury houses in certain neighborhoods.  It is a great idea to make connections with the people that deal with zoning and other areas where a development would otherwise be contingent on. Build relationships with those people and ask them to put you on their mailing list to receive information on zoning meetings and news.  Then when you get this information (as soon as you get it) post the information on your social media channels and on your blog.
This is another way to be seen as an expert in the luxury space; an expert in that particular neighborhood; and someone who is "on top of things" to deliver the meeting announcements and news before anyone else sends it around or before the media outlets circulate it.  There is a bonus in this also as you could use this information as a way to build your own email list.  You could create a list and put a subscription form for people to get notified (by you) when this information comes out.
---
So there you have it - 5 tips you can use as a luxury realtor, in your social media strategy.  I hope this helps so please leave your comments below if it does (or doesn't) and let me know if you want more of these kind of tips.